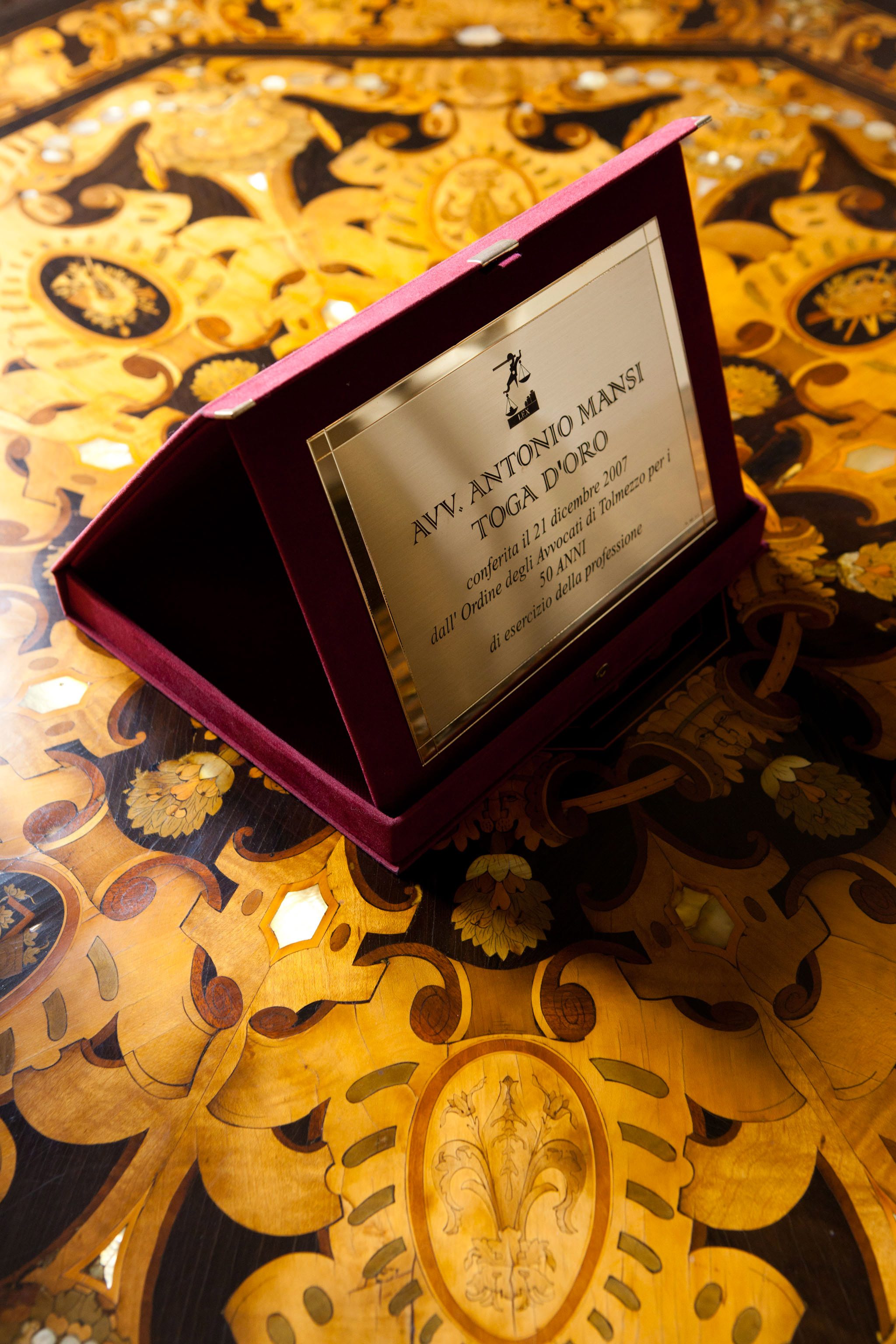 Yesterday
Antonio Mansi began his legal profession in the mid 50s in Gemona del Friuli. In 1968 he founded an independent law firm, starting to focus, then among the first professionals, towards commercial and corporate law. He then he joined numerous board of auditors and enlarged his activity.. Professionalism, humanity and civil commitment characterized his work.
When the earthquake of May 1976 destroyed a large part of Gemona and Friuli, including his office, he decided to start again from Udine, actively engaged in the protection of the historical and artistic heritage with the monograph "The protection of cultural heritage and landscape", obtaining the Chair at the University of Udine of "Legislation of cultural heritage". In the Friulian town, the Mansi Law Firm continues his profession concentrating in assisting businesses, then in full development: an increasingly complex activity that requires professional skills linked to traditions, but with a careful look towards the future.
When Francesco joined his father in the nineties, specializing in the international profiles of civil and commercial law, the Firm expands the range of services offered with certain competence and professionalism. From the traditional issues related to business law, customers are also followed in the most complex disputes related to internationalization, commercial contracts, renewable energy, EU law, company and insolvency law.
Today
The expansion of the professional activities required a large office, now located in a neoclassical building in via Carducci, in the center of Udine. The enrichment of the organizational structure with lawyers directed by Francesco Mansi, who share a common feeling of profession, leads to the progressive extension of the activities of the firm also in the fields of labor law and data protection, distribution contarcts and consumer law.
All collaborators have significant postgraduate specialization courses (partly carried out abroad, at prestigious university institutions) and are engaged as scholars and teachers in high education. The quality of the professionals of the study is completed in the network of correspondents, in Italy and abroad, thanks to which it is easy to manage international deals.
The synergy between different skills and professionalism assures today, even in niche areas, a careful legal assistance also attentive to the human profile, in strong continuity with the spirit of the founder so as to constitute a safe guide in an activity that, without forgetting tradition, must look to the future with confidence and passion in the lawyer's work.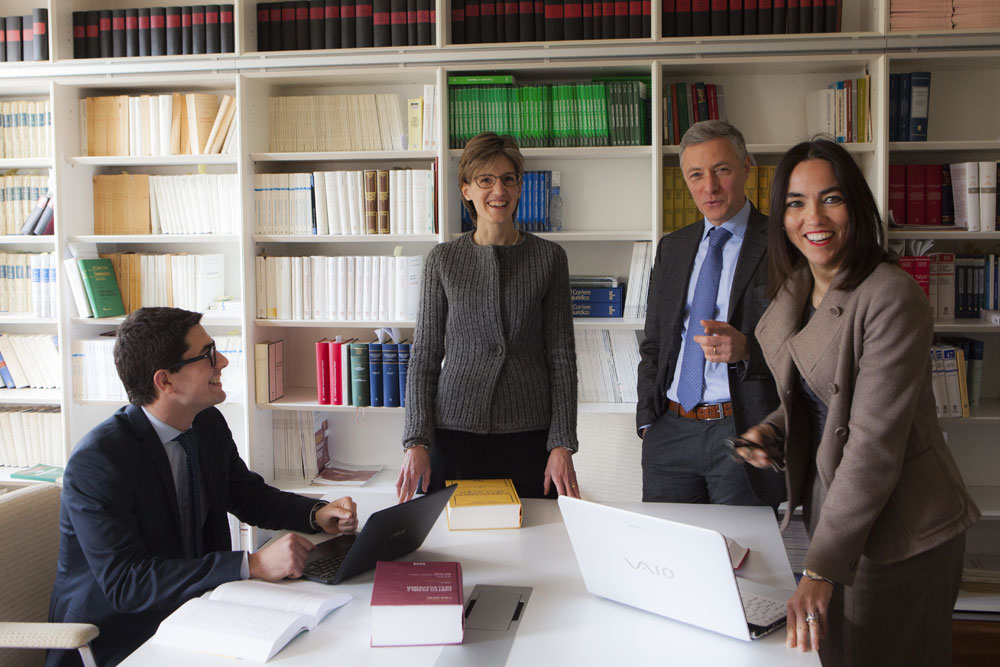 Ask for advice
All fields are mandatory
Contact Us
Mansi & Partners | Studio Legale – P.IVA 02682110305
Via Giosuè Carducci, 44, 33100 Udine UD
0432 512704