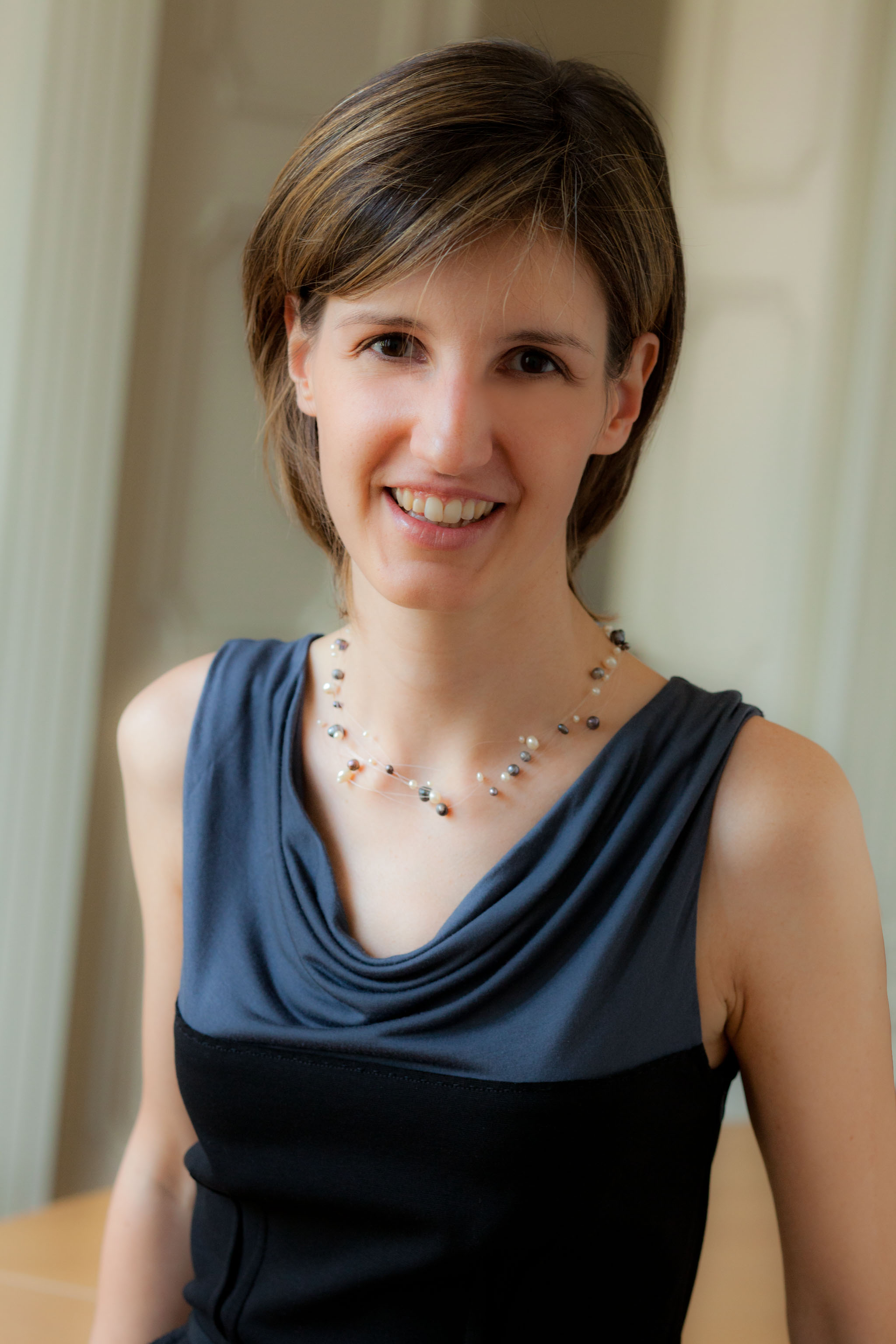 Contract law, civil liability and real rights, debt collection
0432 512704
0432 503901
Avv. Anna Nardone
Born in Udine in 1979, she graduated magna cum laude from the University of Trieste. She received her PhD in European Private Law and Patrimony matters from the University of Verona (Supervisor Prof Fabio Padovini).
She has begun the legal profession at the Bar Association of Udine in the Mansi law firm, focusing especially on Contract Law, and Law of Property. She is in charge of contentious and non-contentious activities relating to Debt Collection on behalf of companies and private citizens.
She has been Teaching Assistant Fellow in Private Law at the University of Trieste for several years, focusing especially on German Law and its legal terminology. She has been Visiting Fellow at the University of Regensburg and at the prestigious Max-Plank-Institut für ausländisches und europäisches Privatrecht of Hamburg.
She writes in peer reviewed legal journals and anthologies.
Member of the Bar Association in Udine.
Education
University of Trieste (Degree in Law, 2003)
University of Verona (PhD in European Private Law and Patrimony matters, 2008)
Practice Areas
Law of Contract
Tort Law
Law of Property
Debt Collection